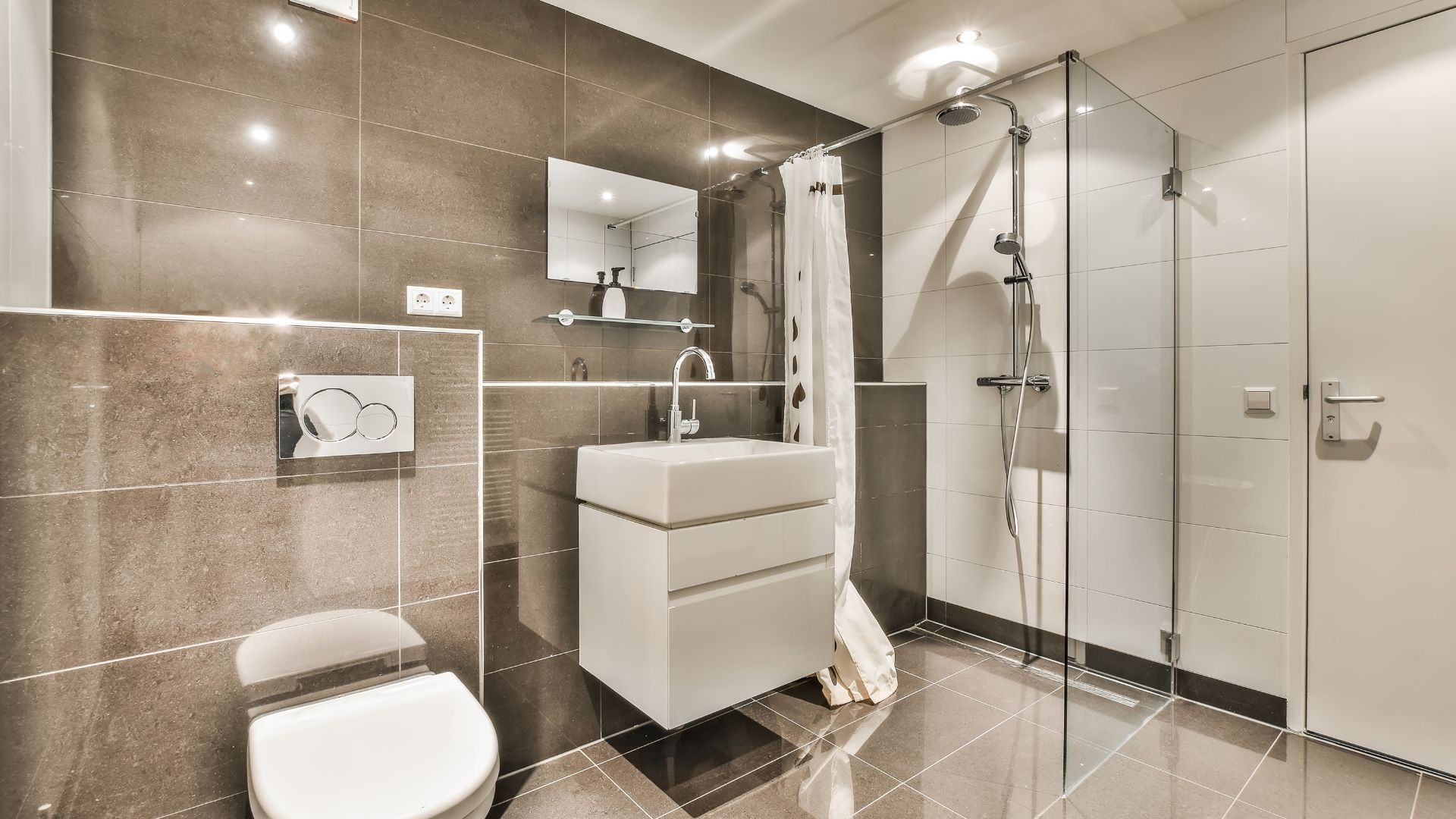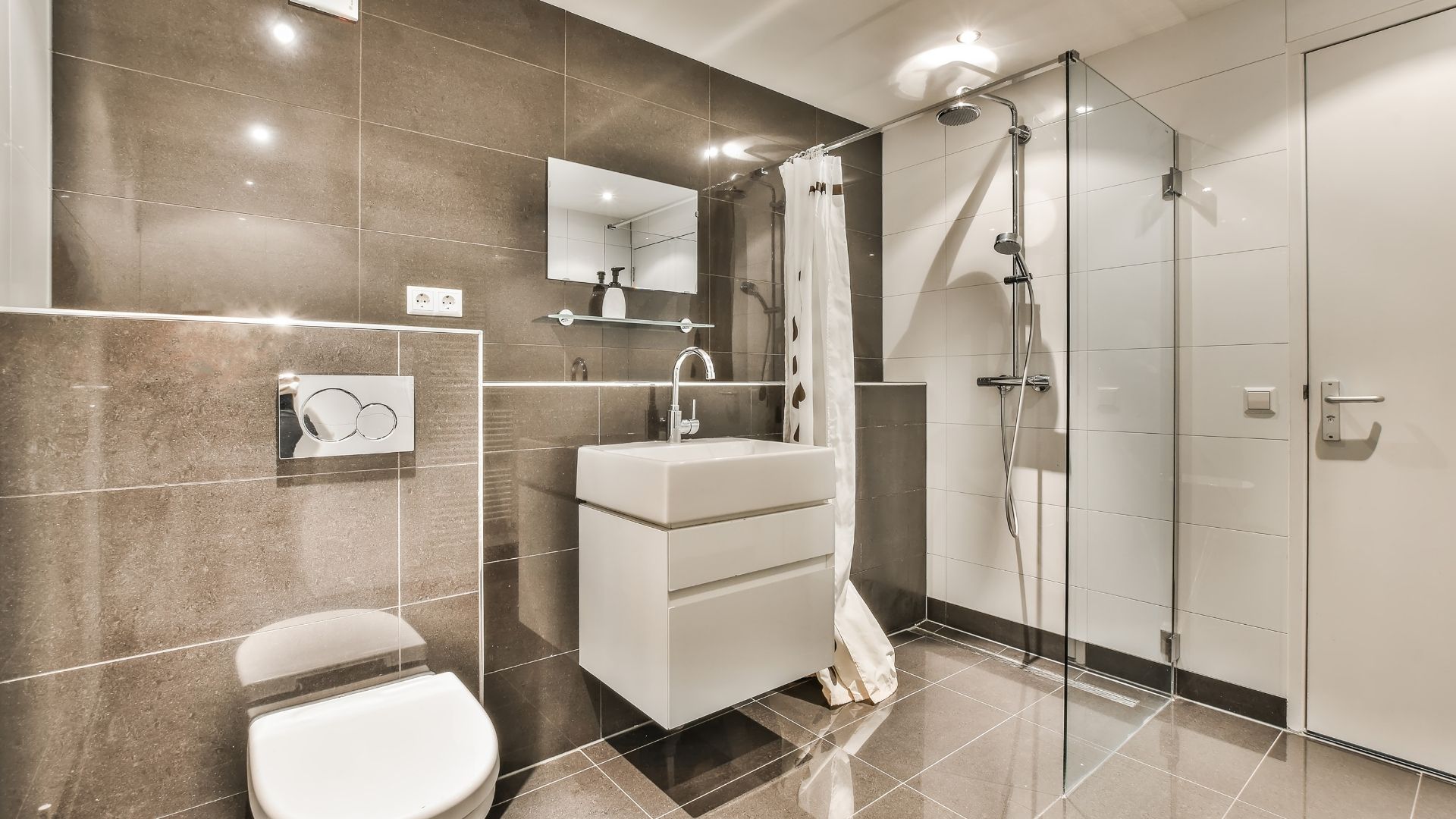 Bathroom Designs Sarasota FL
Before you can create the luxury bathroom of your dreams, you'll need a bit of inspiration. Whether you're looking for small bathroom ideas, master bathroom ideas, or anything in between, Sarasota Bathroom Remodels can help! Our qualified team can create and install a space that matches today's best classic and modern bathroom ideas.
The Perks of Our Bathroom Design Service
In Florida, there's no shortage of companies offering services related to bathroom design. Sarasota, FL residents looking for a one-stop shop for bathroom renovations can save time and money by going with Sarasota Bathroom Remodels. When you choose us for bathroom design ideas, you'll benefit from:
Our Cutting-Edge Software
It can be challenging to commit to bathroom design ideas if you don't know what they'll look like in real life. The best way to get around this problem is by preparing renderings – that is, creating a 2D or 3D mockup of what your space would look like after we make your bathroom ideas a reality.
The experts at Sarasota Bathroom Remodels have access to 3D rendering software for use in planning bathroom improvements, along with the knowledge required to use it to its fullest extent. With this technology, we can create still images, videos, or even interactive guided tours of your new luxury bathroom
Improvements To Your Bathroom
Are you generally happy with your bathroom, outside of a few issues? If so, feel free to ask us about how our bathroom remodel ideas can improve your existing bathroom. This will help you enjoy your bathroom more than ever without the cost of a full-fledged bathroom remodelling job.
To provide just one example, you may want to take this path if you're interested in new shower designs. Outdated showers can be unappealing and even dangerous, so you should think about updating your shower if it's starting to show its age.
Full-Fledged Bathroom Renovations
In some cases, standalone improvements to your bathroom won't cut it. Instead, planning a thorough bathroom remodel project may be in your best interest. That way, you'll be able to start from scratch while implementing any bathroom design ideas you can think of.
To keep your bathroom remodelling project as affordable as possible, it's crucial to avoid unscrupulous contractors that are willing to overcharge for their services. Sarasota Bathroom Remodels can tear out your old bathroom fixtures and create a new bathroom for you, and we'll help you save money along the way!
After successful submission, you will be forwarded to our Google My Business Page.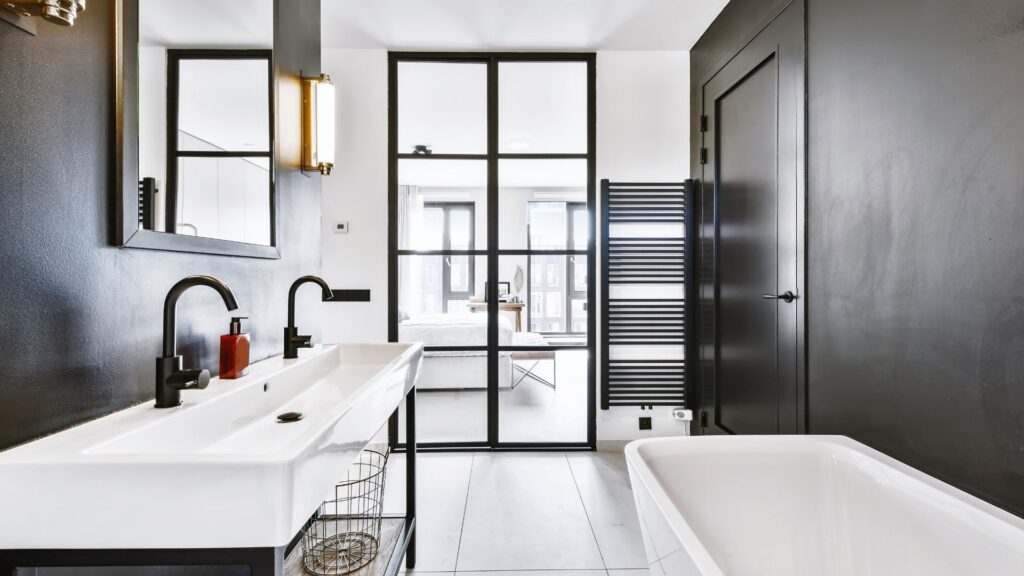 Your Go-To Bathroom Remodel Contractors
It doesn't matter whether the space you have to work with is large or small – bathroom designs from the professionals are crucial when you're trying to create a relaxing bathroom. Sarasota Bathroom Remodels will help you through the process of remodelling your bathroom, from putting together bathroom design ideas to working on bathroom renovations. To start making progress towards your new Sarasota bathroom, get in touch!
In addition to Sarasota, our company can provide its services all around the local area. Call us for bathroom design and remodelling work in:
Lakewood Ranch
Laurel Park
Gillespie Park
University Park
Palm Aire
Rosemary District
Desoto Acres
Gulf Gate
Siesta Key
Longboat Key
Bird Key
Golden Gate
Lido Key
Casey Key
Indian Beach / Sapphire Shores
Get in Touch
Give us a call today on 941-260-1153