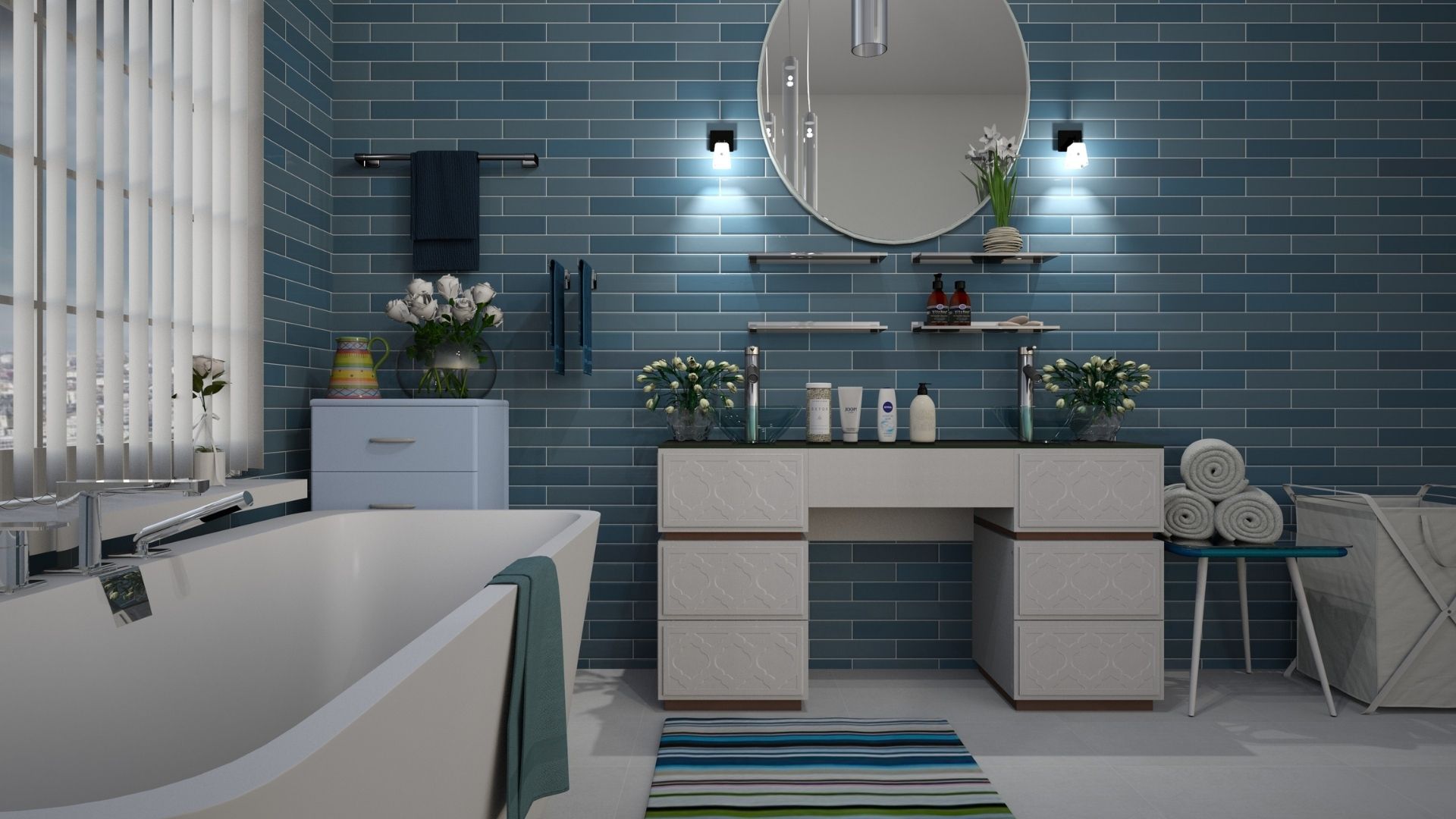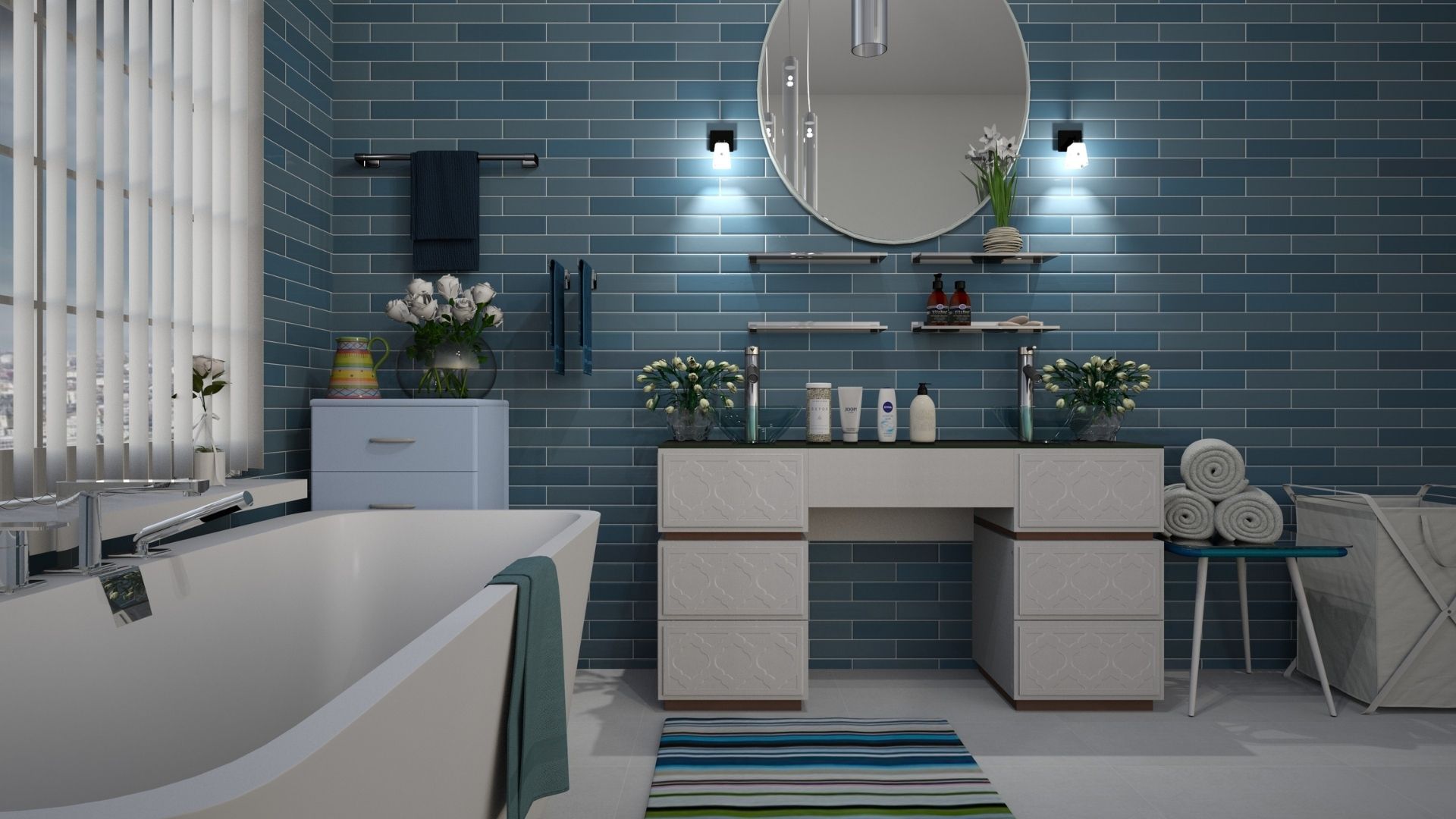 Bath Tile Sarasota FL
There's no debating it – high-quality bathroom tiles are something any remodeled bathroom needs. Almost every bathroom uses tiles in some way, shape, or form. But even if you have bathroom wall, floor, or shower tile ideas for your Sarasota bathroom, you'll need the help of Florida-based experts to make these ideas a reality.
If you live in or near Sarasota, count on Sarasota Bathroom Remodels to handle all your tile needs. We can do everything from bathroom flooring to shower tile designs, and you'll get great prices for our services. Don't wait a minute longer – reach out to our team today!
Places We Can Install Bathroom Tile
Before you'll be ready to choose a material for your bathroom tile, you'll need to know where you want these tiles to go. These are the three most common locations for tile installation in Sarasota bathrooms:
Bathroom Walls
A tile wall can make an instantly-noticeable visual statement in your remodelled bathroom. If you don't want to cover a whole wall with a bathroom tiles design, you can still benefit from the protection and durability of wall tiles by putting in a backsplash.
Bathroom Floors
Tile may be the most popular choice for bathroom floors today thanks to its water-resistance – not to mention the beautiful appearance a floor tiles design can have. Depending on the material, color, and style of the tiles you choose, you can select any sort of look you want for your bathroom floor tiles.
Showers
The benefits of tiling makes it an obvious choice for shower spaces. You can install shower floor tile and shower wall tile and even create beautiful shower tile designs with glass tiles.
After successful submission, you will be forwarded to our Google My Business Page.
The Best Tile Materials
Once you know where you want to put tiles in your bathroom, you can start thinking about what these tiles should be made of. These options are far from the only bathroom tile varieties, but they should give you a head start:
Ceramic/Porcelain Tile
Though they have some differences, porcelain and ceramic tiles are both made from clays fired in a kiln. If they're glazed before installation, these tiles can go almost anywhere in your bathroom. They're also available in a mind-boggling range of colors and sizes.
Stone Tile
Natural stones like granite, limestone, and marble can all be purchased in tile form for your bathroom. Many of these tiles can work for floors and walls alike. However, they'll need some extra maintenance to continue looking their best.
Terracotta Tile
These tiles are ideal if you're going for a quirky, rustic look. That said, you'll need to glaze them to make them water-resistant first. To clean your terracotta tiles, wash them with soap and water and reseal them regularly.
Glass Tile
Since glass is prone to breakage, you won't want to use these tiles on your bathroom floors. However, they can still play a significant role in your bathroom. Glass tiles are perfect for creating mosaics on bathroom walls.
Take The First Step Towards Tile Installation
No matter what type of bathroom floor tiles or bathroom wall tiles you need in Sarasota, our team can install them for you. Give Sarasota Bathroom Remodels a call to make your dream bathroom wall/bathroom floor tile ideas come true!
Along with Sarasota, we're proud to serve the following communities (and more):
Siesta Key
Longboat Key
Bird Key
Golden Gate
Lido Key
Casey Key
Indian Beach / Sapphire Shores
Lakewood Ranch
Laurel Park
Gillespie Park
University Park
Palm Aire
Rosemary District
Desoto Acres
Gulf Gate
Get in Touch
Give us a call today on 941-260-1153