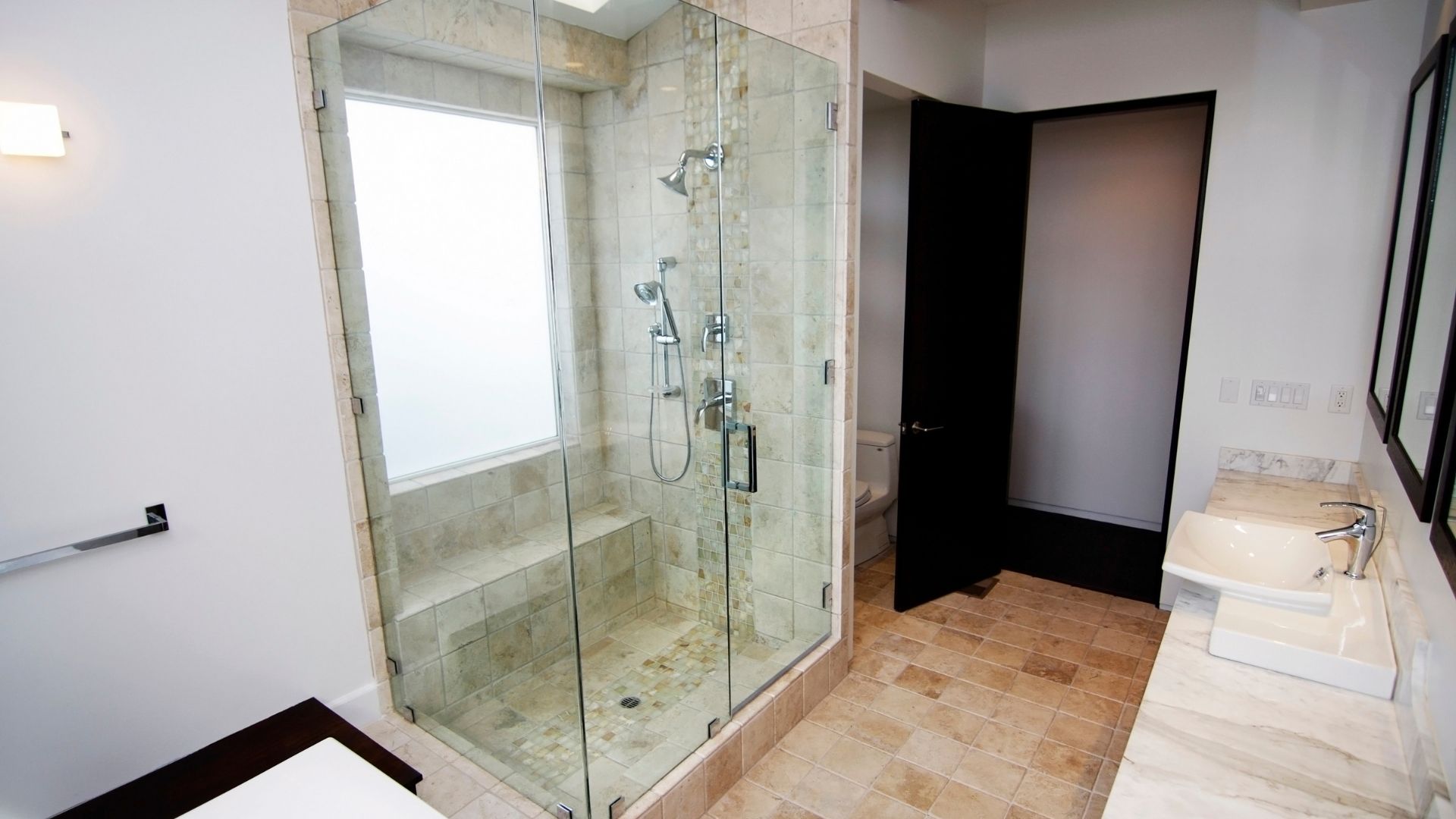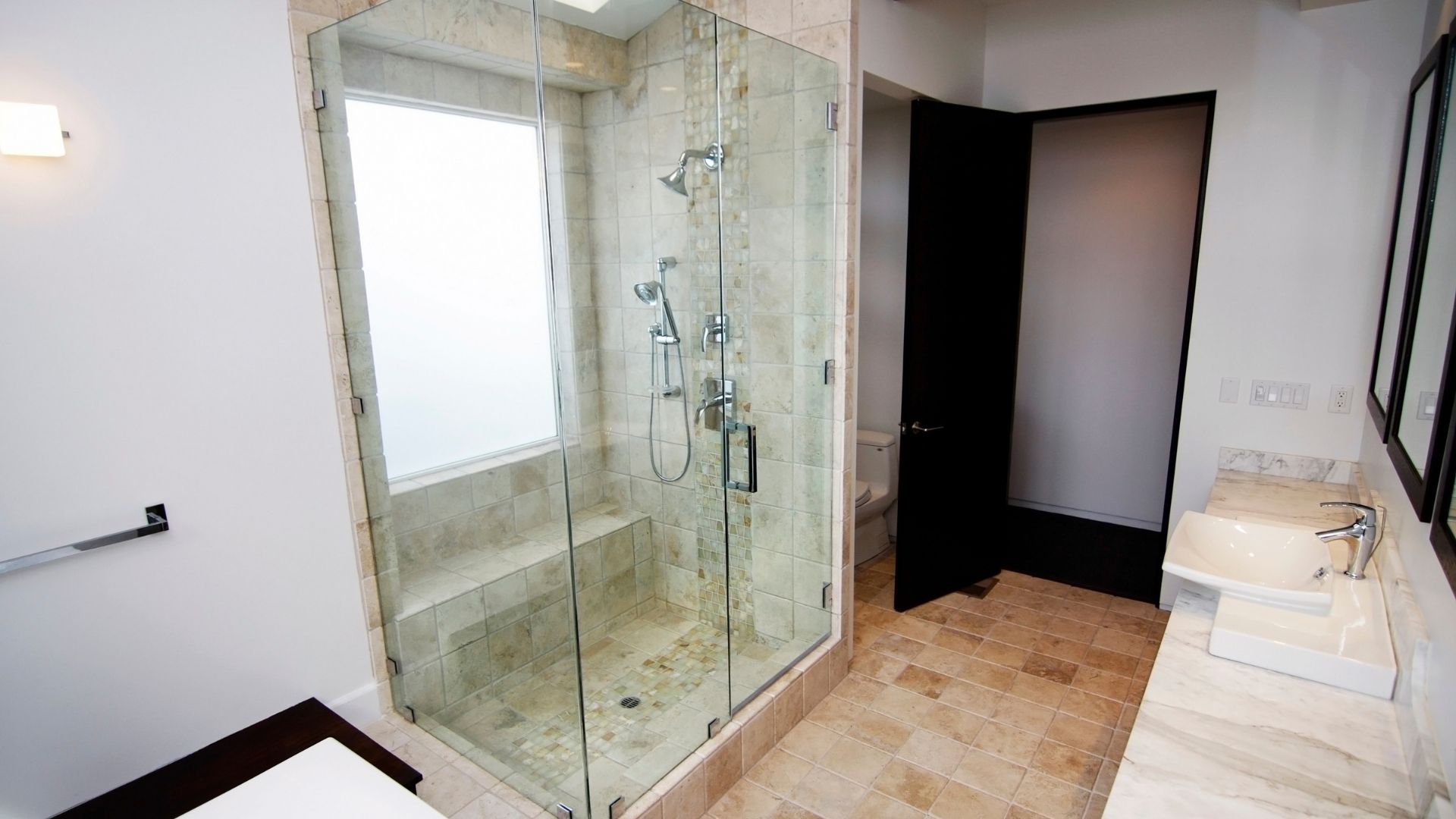 Bath Conversions Sarasota FL
A bathroom with a bath but no shower can be frustrating if you prefer the latter option. Even if you have a combined shower and tub, you may want to ditch the bathtub and install the shower of your dreams with a bathtub-to-shower conversion. However, you may have assumed this would be a time-consuming, expensive process – and decided to put your tub-to-shower conversion ideas on hold until it's time for a complete bathroom remodel.
If you choose Sarasota Bathroom Remodels for this job, we can finish it much more quickly than you might expect. In fact, we can complete your tub-to-shower conversion in as little as a single day. At the same time, we'll keep your tub-to-shower conversion cost under control. Don't spend another day dealing with your unsatisfying bathtub – ask us about bath conversions today!
What Should Replace Your Bath?
While your options ultimately depend on the space you have available, Sarasota Bathroom Remodels can install many different shower types. Some popular choices for people who want to replace tub with shower include:
Walk-in showers. There are few shower varieties more trendy than this option right now. It's an especially good idea to convert tub to walk-in shower if you want to create a shower that's as accessible as possible.
Free-standing showers. A free-standing shower enclosure is a natural replacement for a combined shower/tub. When we install these enclosures, we'll make sure they fit your space perfectly and are free of leaks.
Rainfall showers. Are you looking to relax in your new shower? If so, it's hard to beat these beautiful shower heads.
After successful submission, you will be forwarded to our Google My Business Page.
Reasons to Switch from a Bath to a Shower
Even if you're happy with your bathtub, you may have heard that showers come with some profound benefits. In this case, at least, the rumours are true! With a shower, you'll be able to:
Keep Clean
Since they get rid of dirty water right away, showers are simply more sanitary than baths could ever be. If you want to get as clean as possible, relying on a bathtub alone won't cut it.
Save Water
The average shower uses far less water than the average bath. If you're considering your impact on the environment, showers are the obvious choice.
Use Less Space
Do you think your bathtub takes up a lot of space? If so, you may be surprised at how compact your shower is in comparison – all while feeling just as spacious.
Eliminate Barriers
You won't have to climb into a shower like you do a bathtub, so they're much easier to access – making them an extremely popular option for people with mobility issues. That's doubly true if you go with a walk-in shower with no curb.
Schedule Bathtub Conversion Services ASAP
Thanks to these benefits and more, showers are the most popular bathing option for most people today. If you're a Sarasota resident who doesn't have a shower but would like one, let us take care of your bath conversion needs!
In addition to clients in Sarasota's city limits, Sarasota Bathroom Remodels can help people in:
Siesta Key
Longboat Key
Bird Key
Golden Gate
Lido Key
Casey Key
Indian Beach / Sapphire Shores
Lakewood Ranch
Laurel Park
Gillespie Park
University Park
Palm Aire
Rosemary District
Desoto Acres
Gulf Gate
Get in Touch
Give us a call today on 941-260-1153