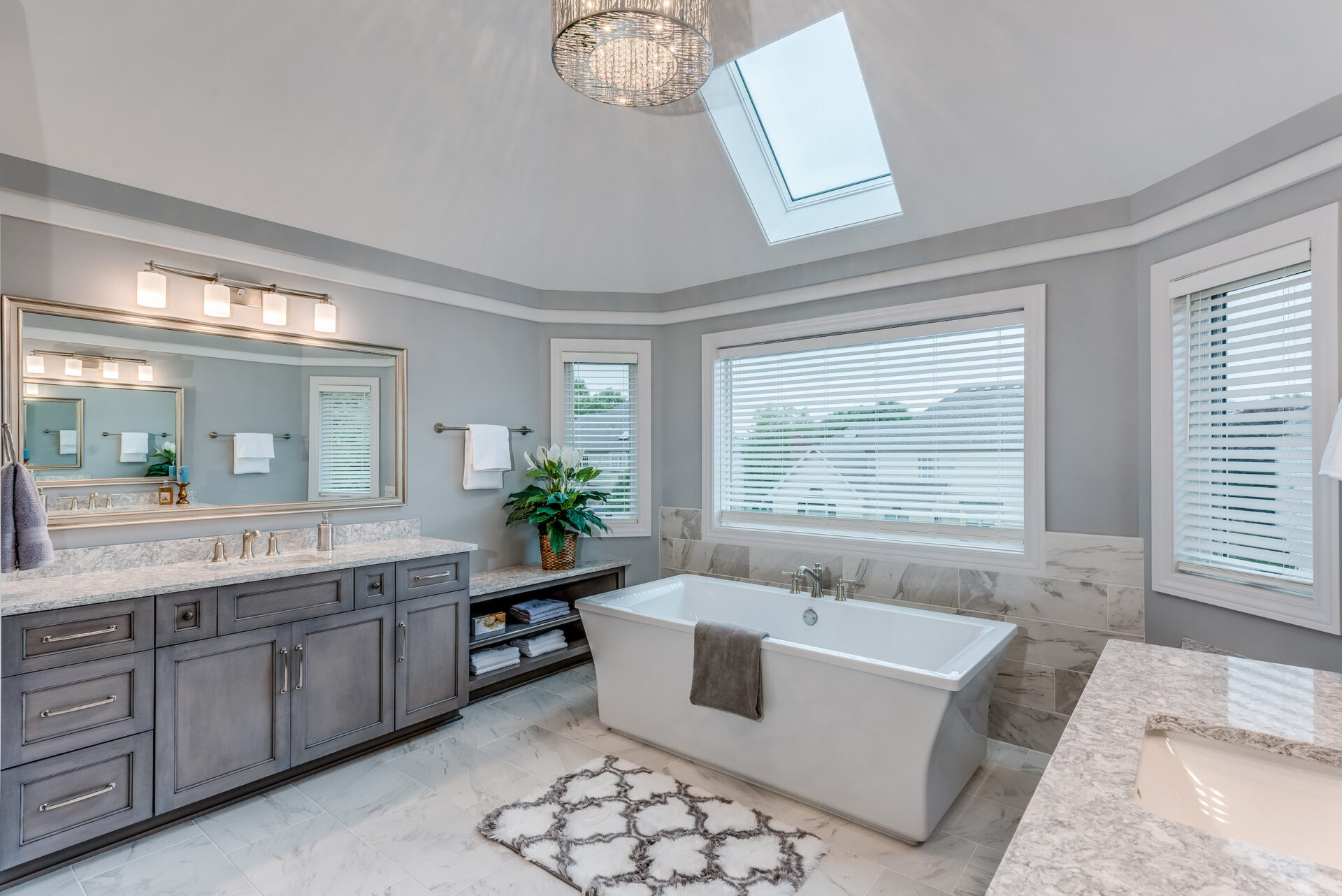 Our Services
Sarasota Bathroom Remodels offer professional bathroom design and bathroom remodel services in Sarasota, FL and the surrounding areas.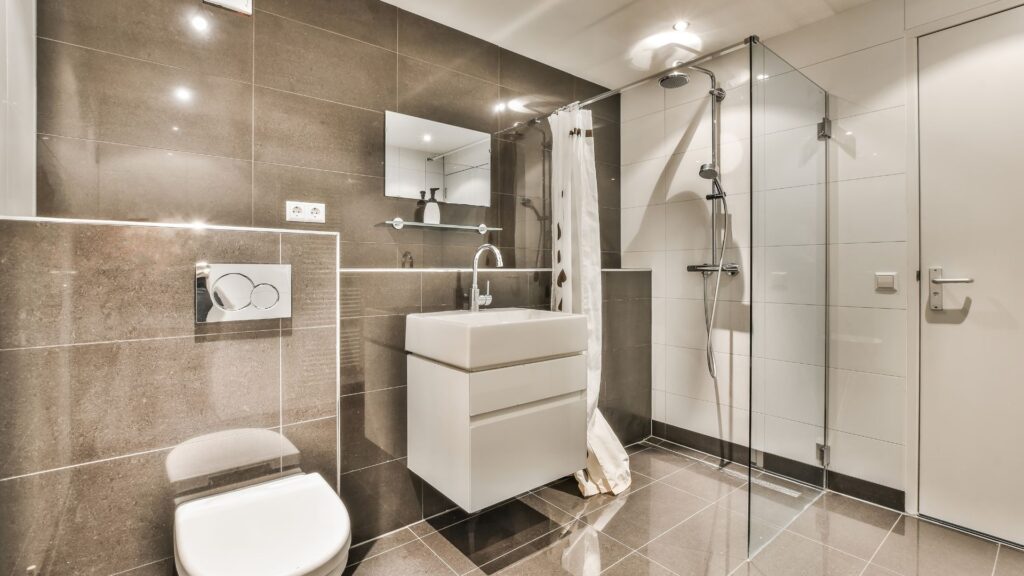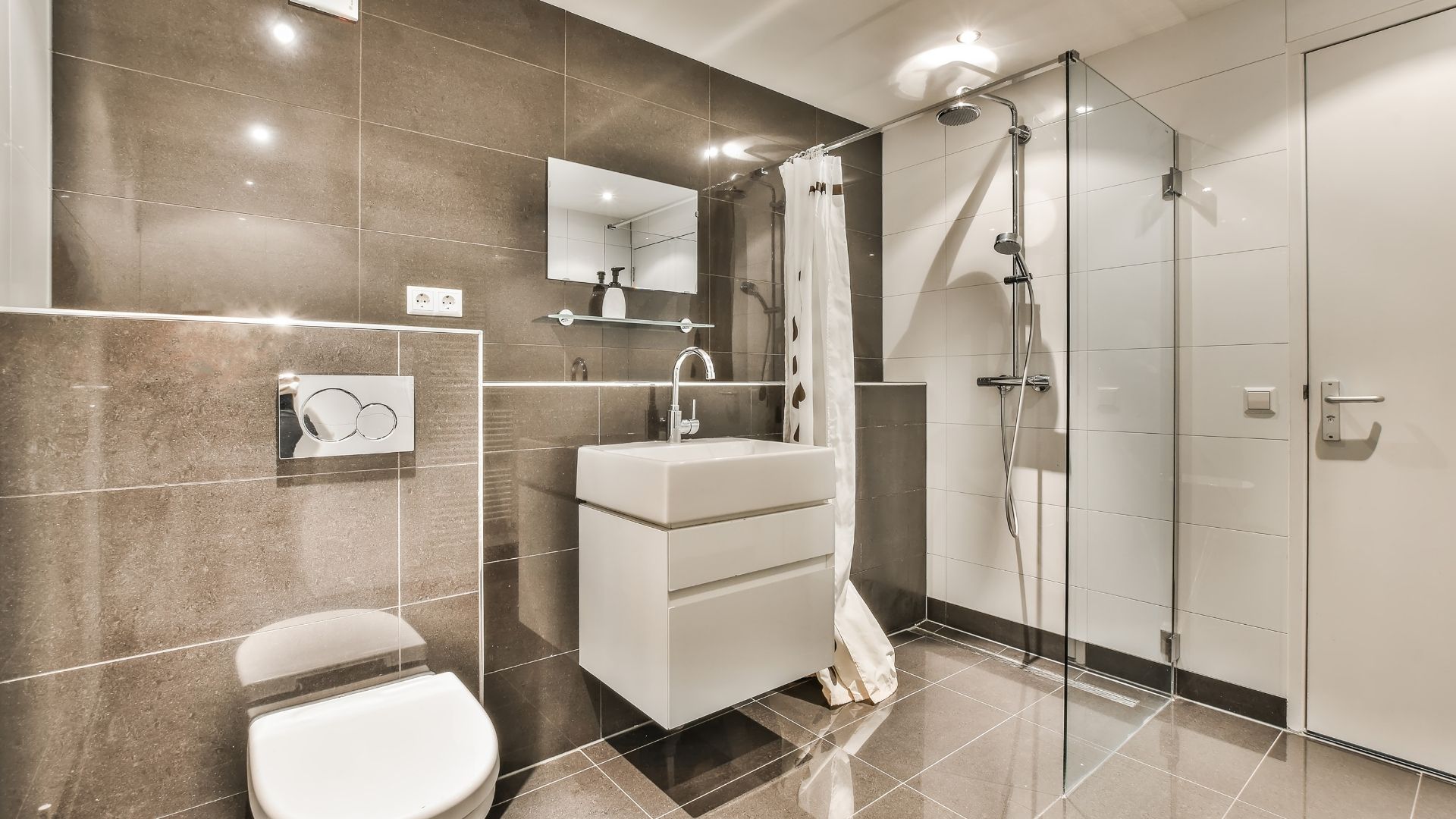 Bathroom Designs
When you're building a bathroom for your new home or tearing out an existing bathroom to start from scratch, having a good design to work from is crucial. We can create luxury bathroom designs that look beautiful, function wonderfully, and fit right into your space.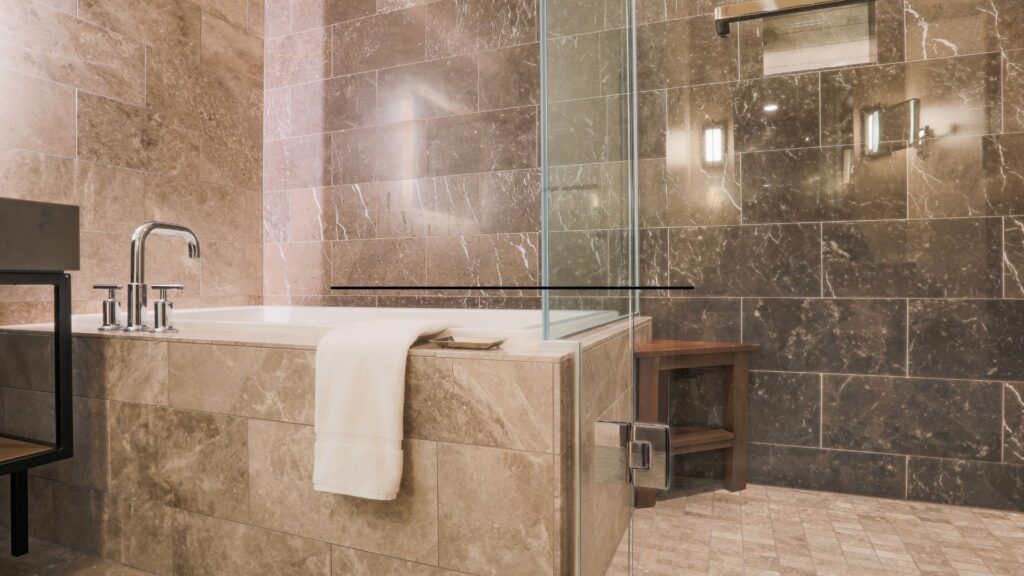 Bathroom Remodelling
Even a small bathroom remodel isn't a job for the faint of heart. Bathroom renovations require everything from creating new designs to installing new fixtures – let the professionals at our company handle it all for you!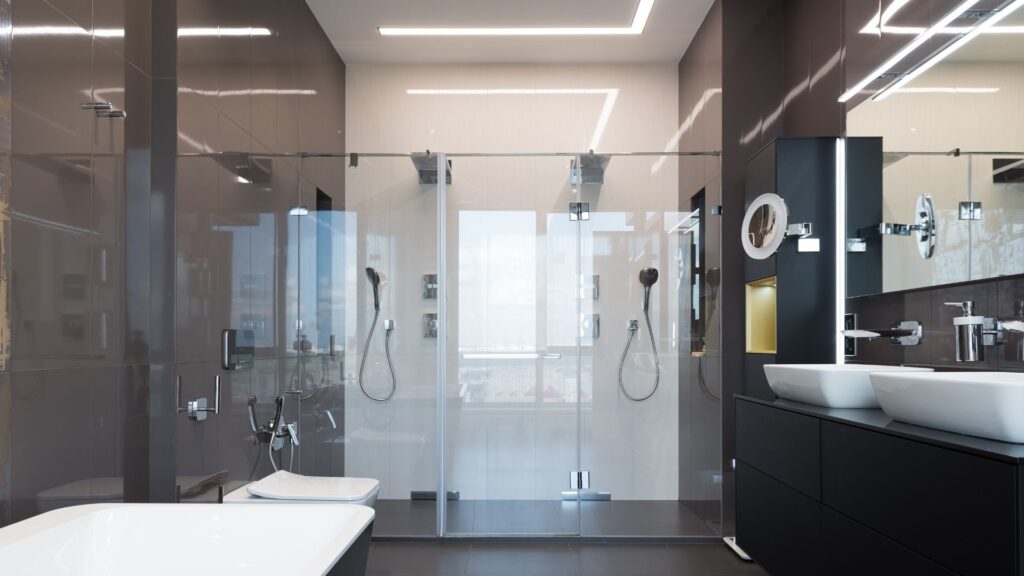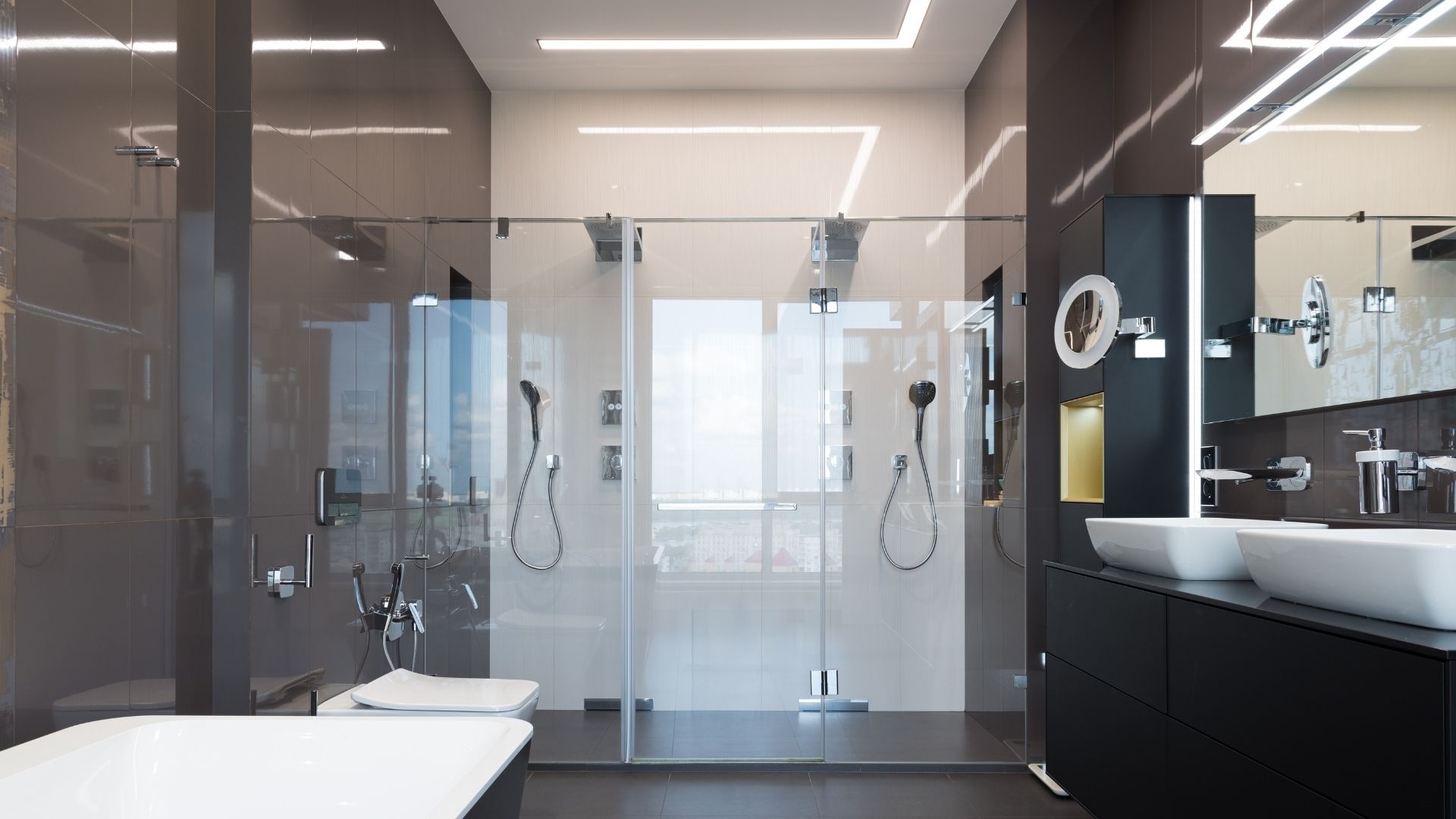 Showers
There are many reasons why you might need a shower/tub remodel. Whether you're concerned with accessibility, visual appeal, or both, we can get your shower remodel finished the right way.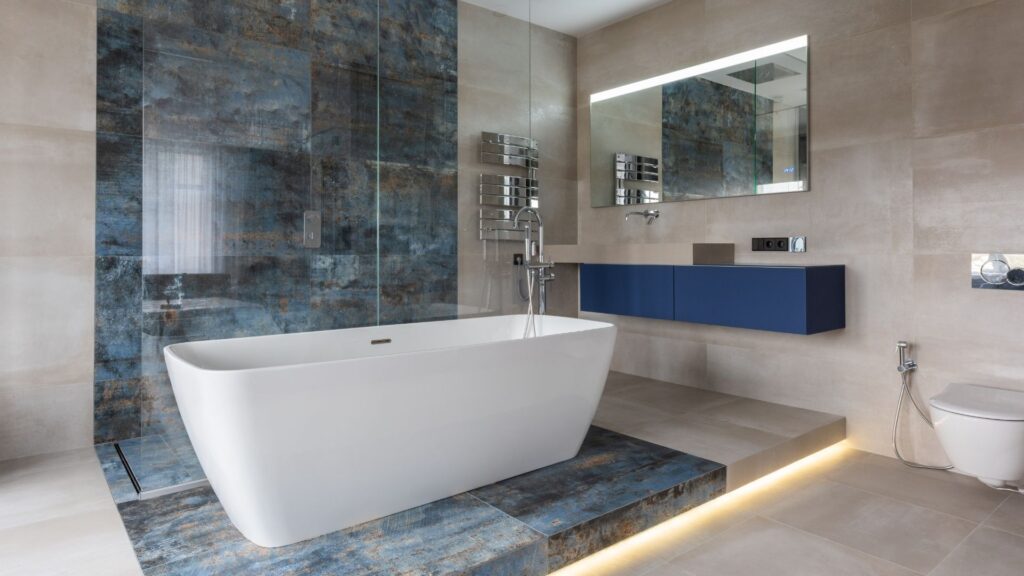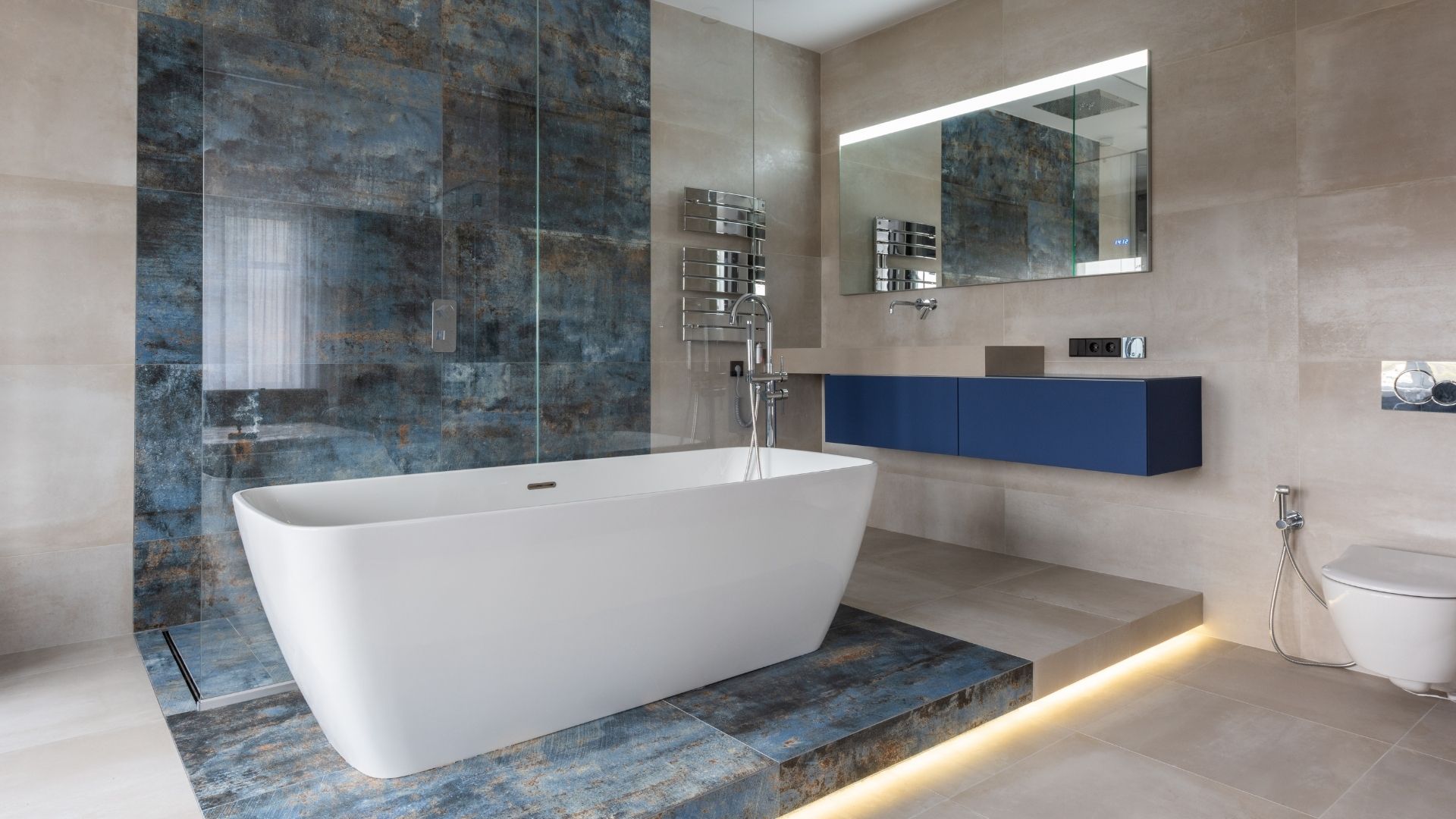 Bathtubs
The team at Sarasota Bathroom Remodels is also highly qualified to take on your tub remodel or replacement. You'll get a beautiful tub that's easy to keep clean!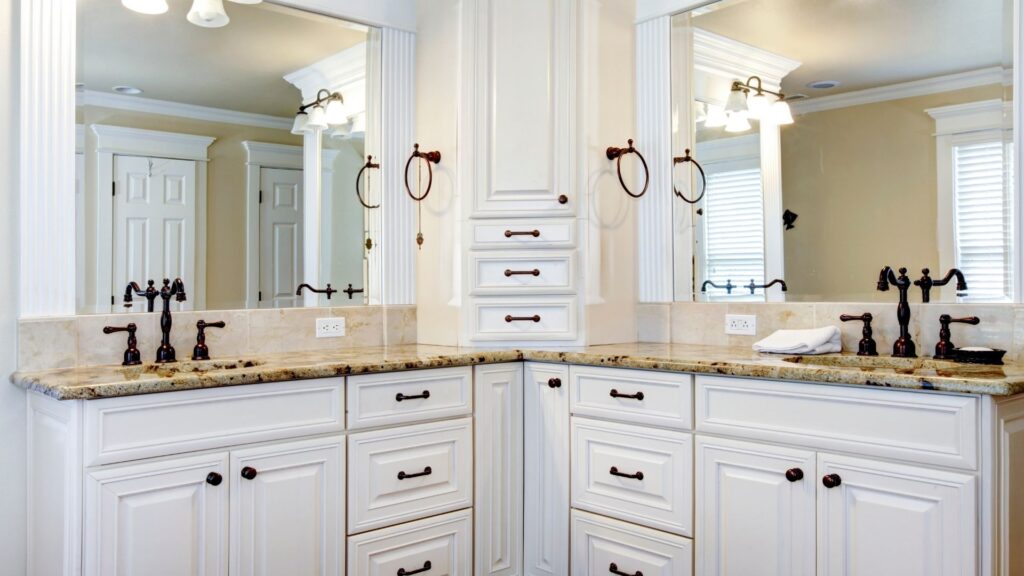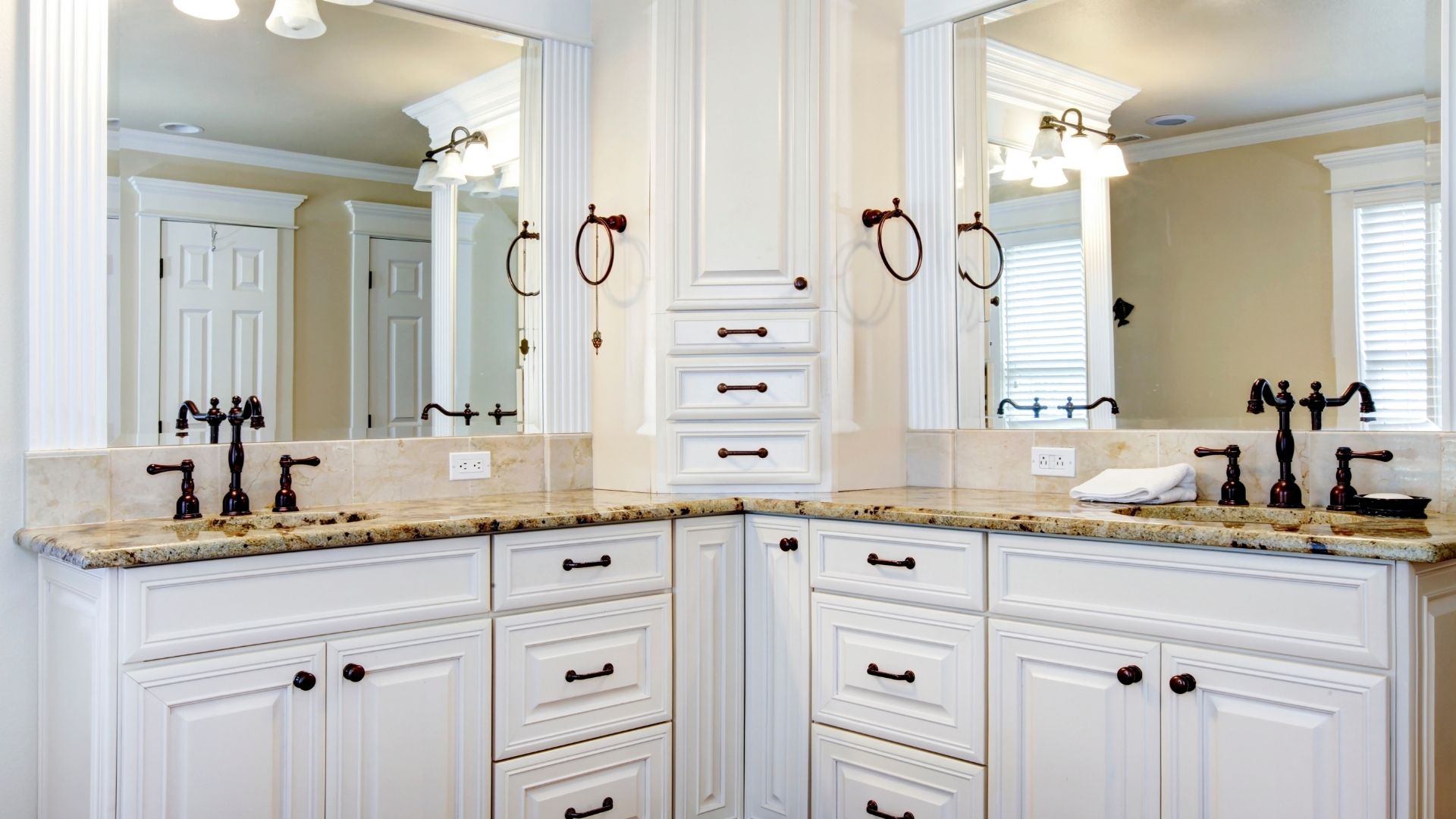 Cabinets
Cabinets are an oft-overlooked element in bathroom design. Still, they can make the difference between having a functional space and a proper luxury bathroom. We'll install top-quality cabinets carefully chosen to match their surroundings.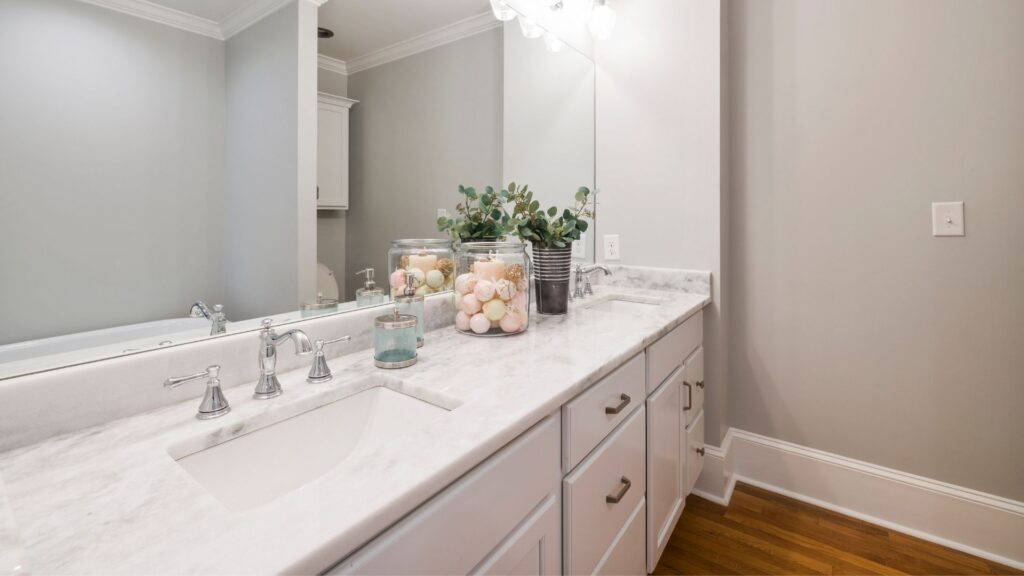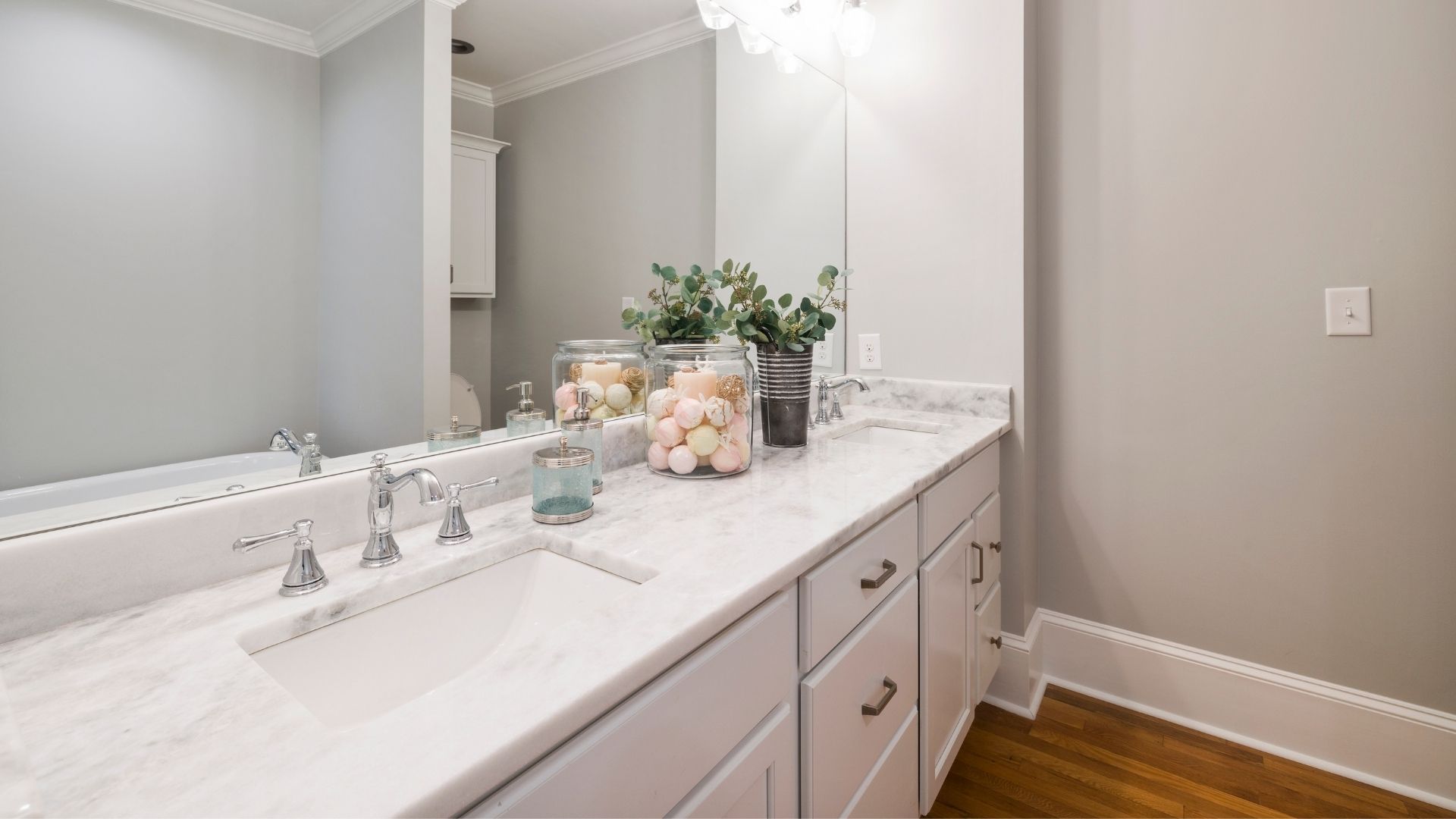 Countertops
When you're planning your dream bathroom space, don't forget to take countertops into consideration! Pick us for highly durable, visually attractive countertops in Sarasota.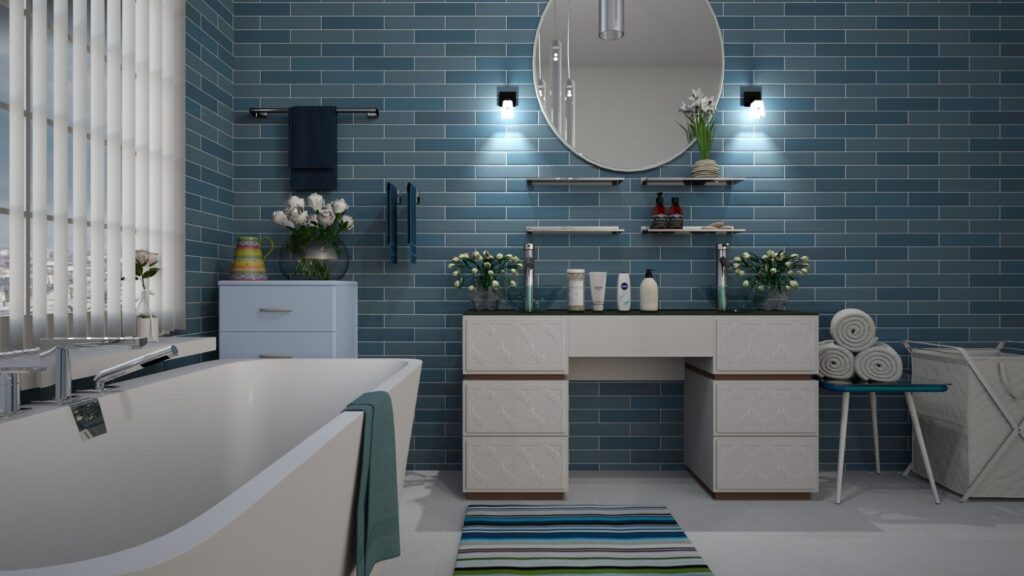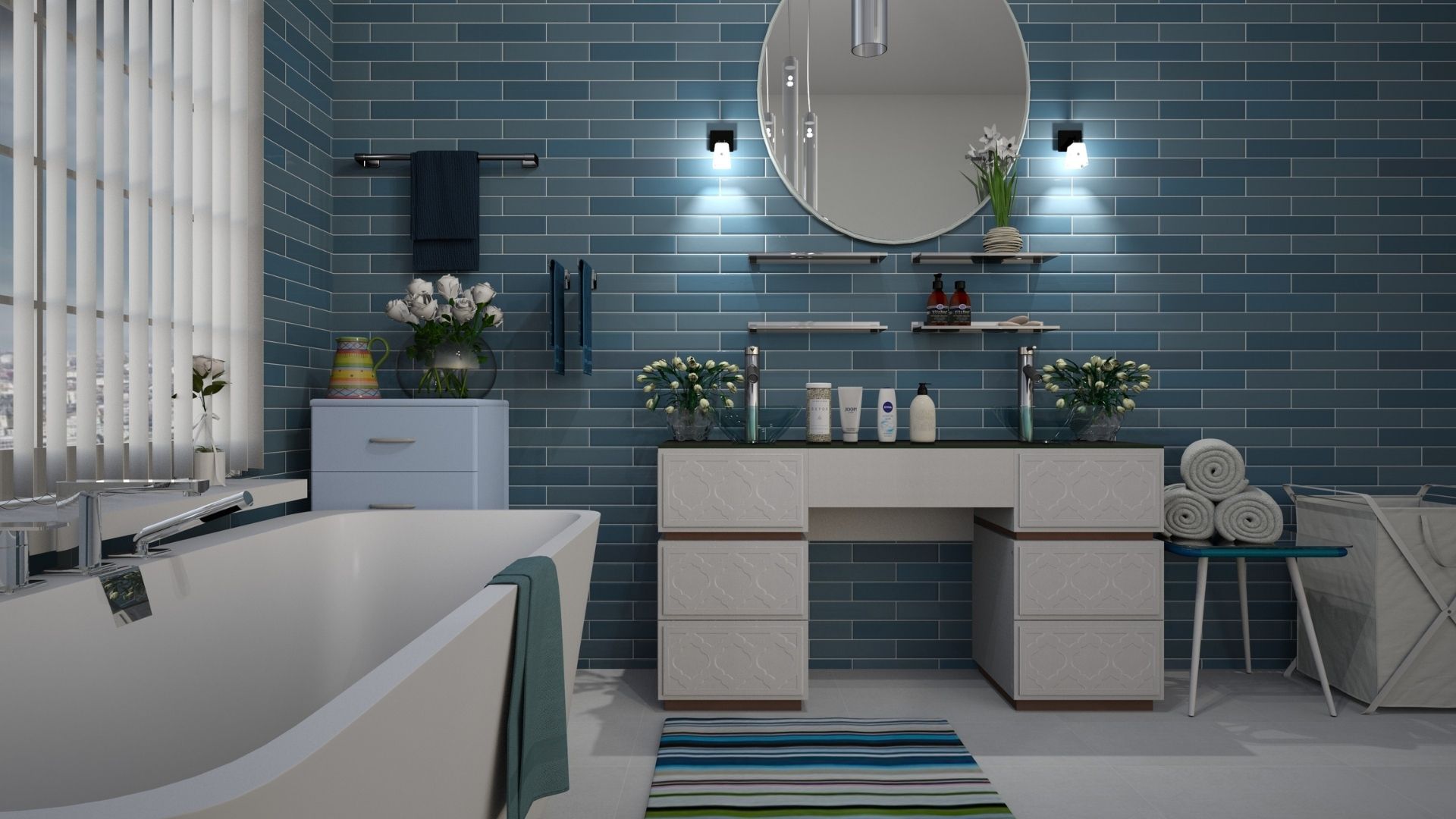 Bath Tile
Bath tile is a highly popular flooring choice for bathrooms. Tile selection and installation is another Sarasota Bathroom Remodels speciality. Let our team know about your tile ideas or let us give you some expert suggestions.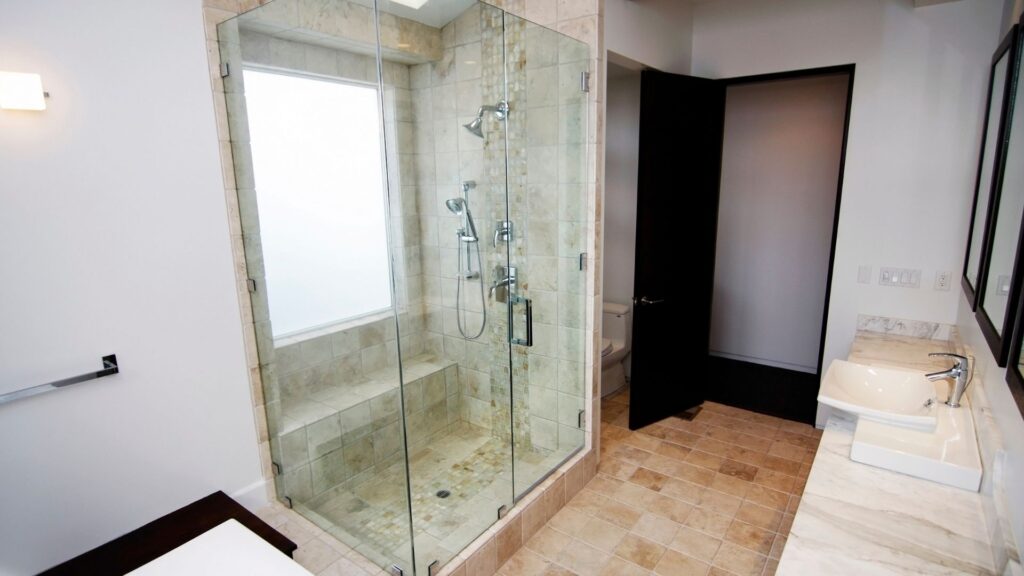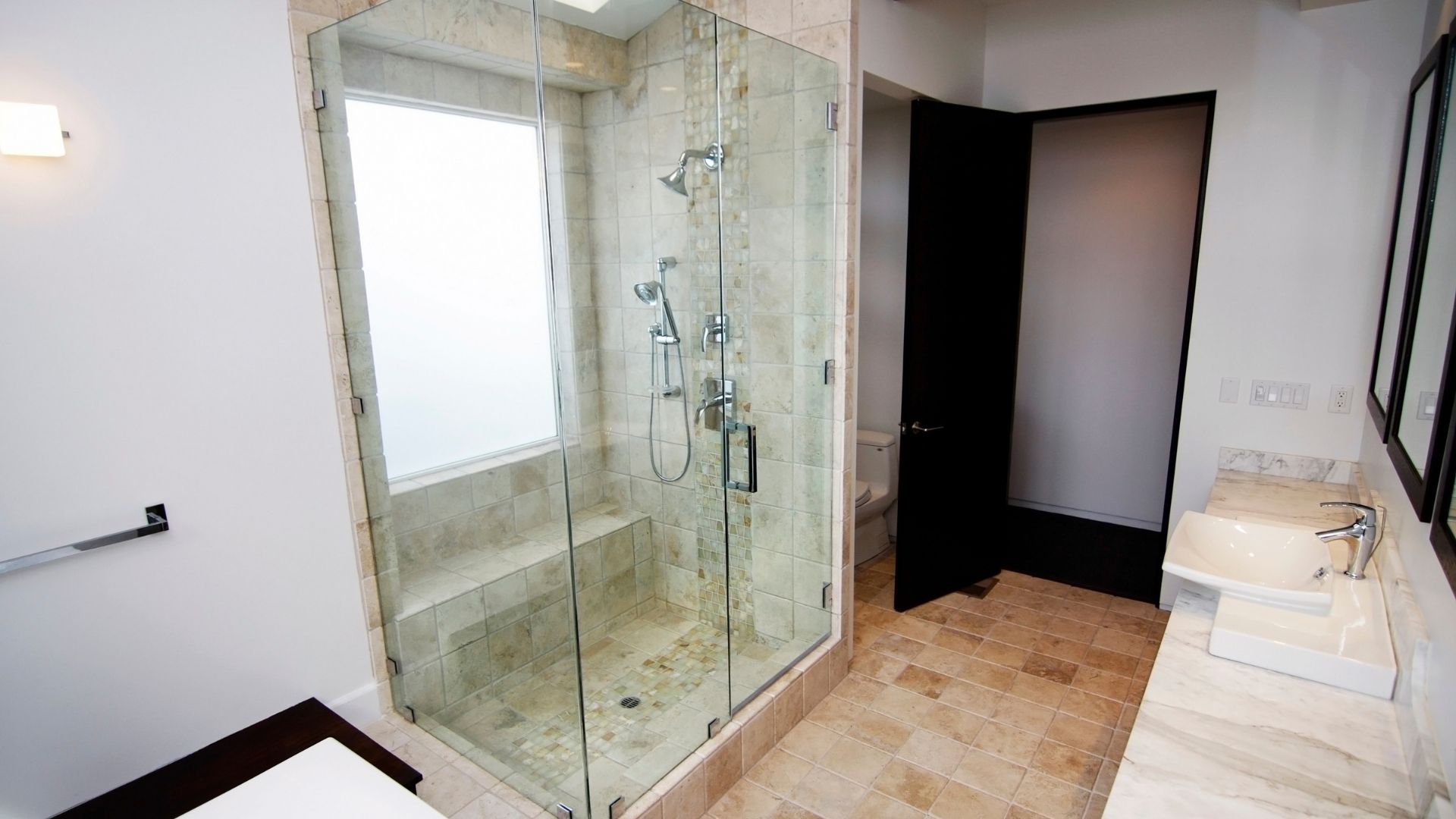 Bath Conversions
Do you currently have a shower or tub but would like to switch to the alternative? As the Sarasota area's go-to bathroom remodeling contractors, we'd be happy to handle your bath conversion needs.
Get in Touch
Give us a call today on 941-260-1153