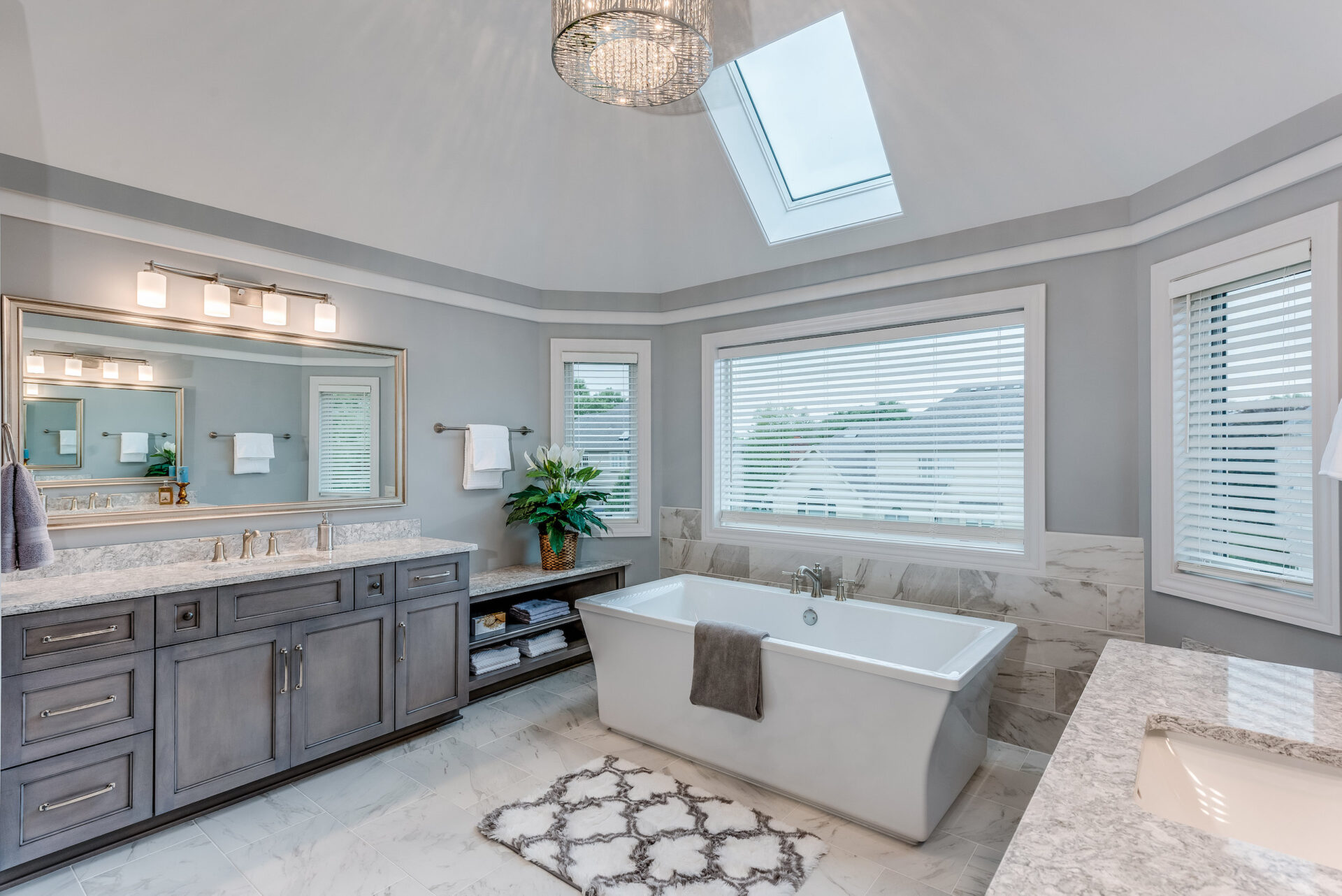 About Us
Professional Bathroom Design & Remodeling Services in Sarasota & Sarasota County, FL.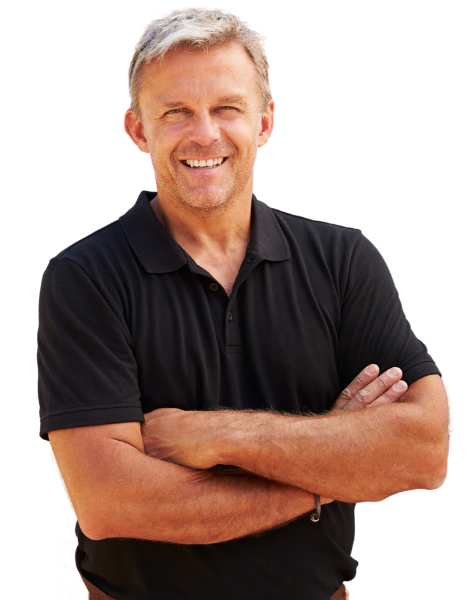 About Sarasota Bathroom Remodels
Sarasota Bathroom Remodels is a professional bathroom design and remodeling company that has been serving the residents of Sarasota, Florida and the wider Sarasota county for over 30 years. We are licensed and insured, and our team of experienced professionals offer a wide range of services including:
Bathroom Design
Bathroom Remodelling
Showers
Bathtubs
Cabinets
Countertops
Bath Tile
Bath Conversions
Shower Conversions
Fibo Wall Panels
We understand that every customer's needs are different, so we provide free quotes and estimates so that you can be sure you're getting the best possible service.
Contact us today by calling 941-260-1153 to learn more or to schedule a free consultation. We look forward to helping you turn your dream bathroom into a reality!
Get In Touch
Give us a call on 941-260-1153